Open to Graduate Students
The Center for the Enhancement of Teaching and Learning offers an array of workshops for graduate and postdoctoral students who are seeking to develop their communication skills in both written and oral contexts. Below is a list of workshops CETL provides to enhance students' understanding of writing and speaking in an academic setting.
The Communication Process: A Framework for Developing Written and Oral Projects
Crafting a CV and Cover Letter
Public Speaking Basics: Creating Dynamic Presentations
Crafting a Teaching Philosophy Statement
Crafting a Research Statement
Interviewing Skills for Academic Positions
Please visit our Events Page for a current list of workshop days, times, and locations.
CETL's Communication Skills Specialist, Dr. David Lawrence, provides one-on-one consultations for graduate and postdoctoral students seeking assistance on specific academic writing or speaking projects, including research proposals, theses, and dissertations. David meets with students entering the academic job market to advise them about writing teaching statements, research statements, CVs and cover letters. He also meets with students in a rehearsal room to listen and provide feedback for upcoming oral presentations. With a background in rhetorical theory and argumentation, David approaches academic writing and speaking from a strategic/persuasive communication perspective.
To schedule an appointment, please fill out the online Academic Communication Consultation Request form.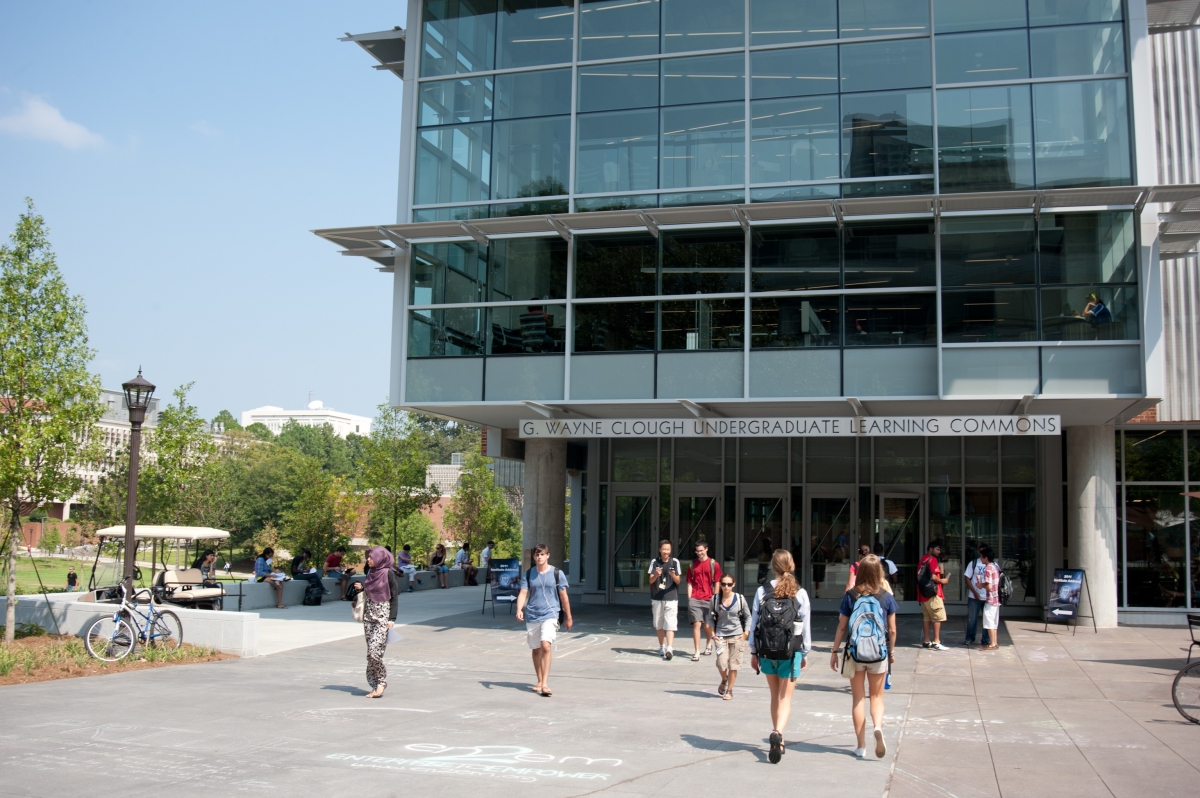 Visit CETL on the 4th floor of Clough Undergraduate Commons
Assistance with writing, pronunciation, and presentation skills for INTERNATIONAL GRADUATE STUDENTS.
Contact:
Dr. David Lawrence
Communication Skills Specialist
Email: david.lawrence@cetl.gatech.edu
Phone: 404-385-7357
Location: 457K (4th Floor) Clough Commons
Mail Code: 0383